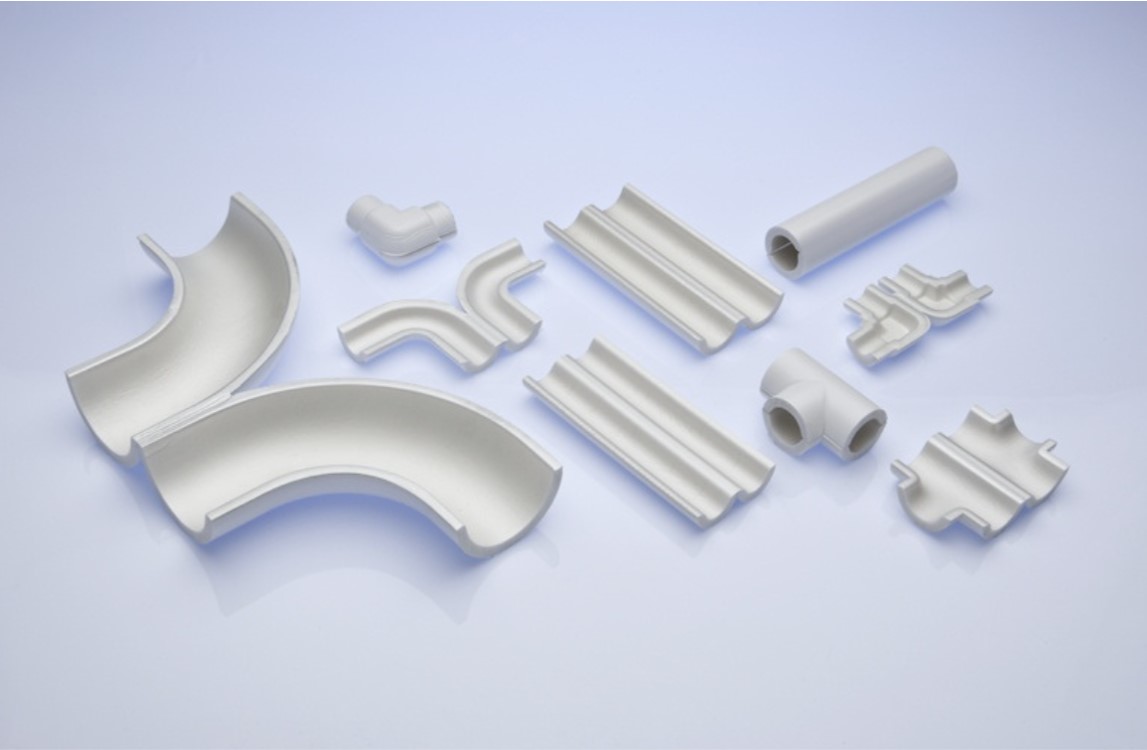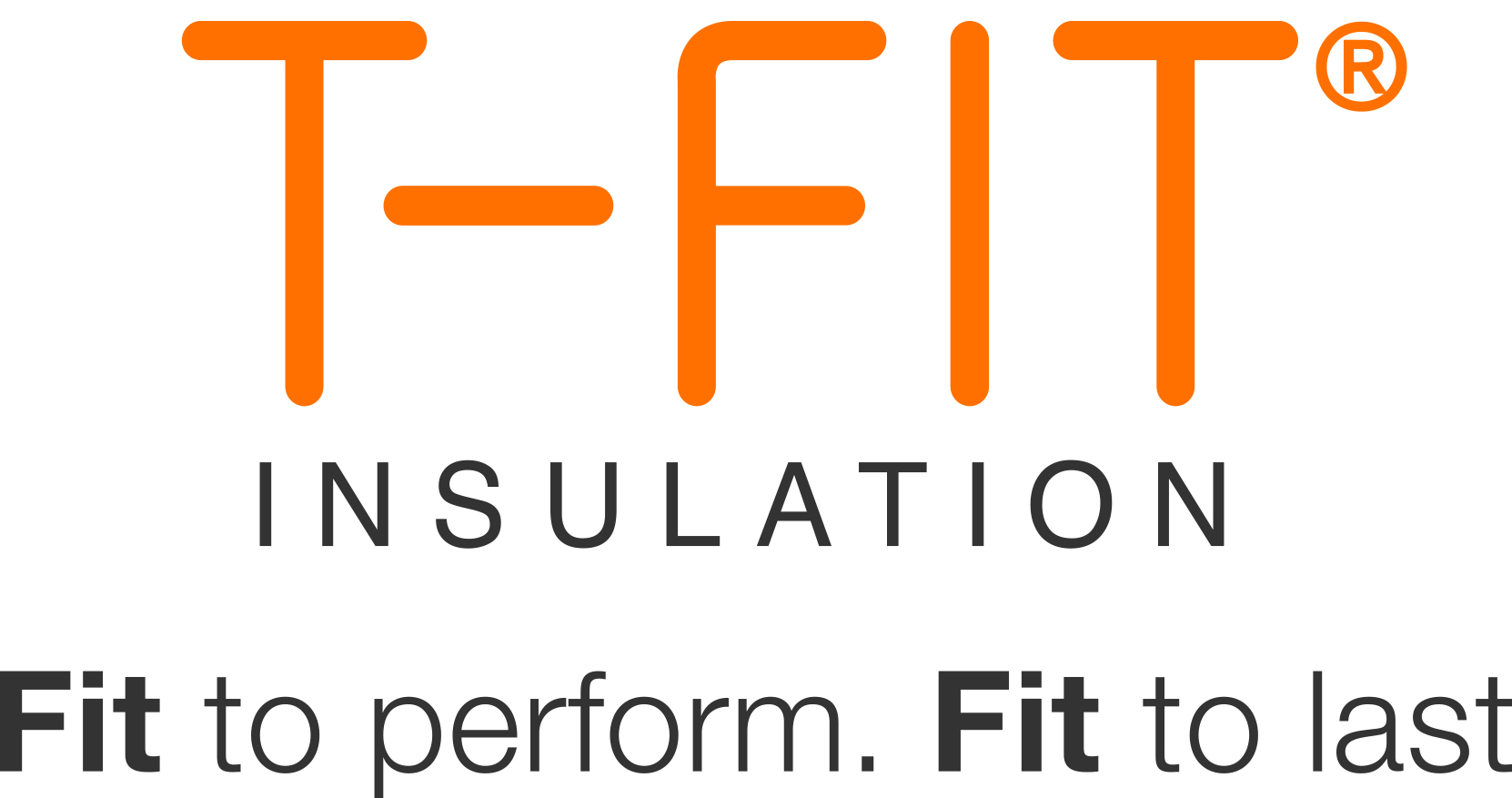 Fire-retardant, moisture-and bacteria-resistant, for over a decade T-FIT® Clean insulation has consistently outperformed the competition in the most demanding cleanroom and manufacturing environments. It remains the only insulation solution that complies with internationally-recognized cleanroom standards.
Safest: Established as the cleanroom insulation system of choice since 2008, T-FIT Clean is based on Zotefoams' unique ZOTEK® F42 HT LS foam — the only foam compliant with the FM4910 Global Cleanroom Materials Protocol. With an ASTM E84 independently tested by UL (to their UL723 certification) rating of 0/0 for surface burning of materials, T-FIT Clean delivers the lowest flame, smoke and toxicity rating of any polymer/elastomer insulating product.
Cleanest: Produced from a high-grade PVDF polymer using Zotefoams' unique high-pressure autoclave, clean technology process, T-FIT Clean features a fine, completely-closed cell foam structure that is particulate-, dust-, fiber-free and almost zero VOCs, inherently hydrophobic and highly-resistant to bacteria and mold growth. T-FIT Clean is the pipe insulation system of choice that meets and exceeds the industry-standard ASTM G21-15 of 28 days while offering absolute protection for HEPA filters and the plenum filtration system.
Simplest: With an operating range of -112oF to +320oF (effective up to 5 bar / 158c steam pressure), T-FIT Clean insulation is suitable for both chilled and hot processing applications. This single cleanroom-friendly  insulation material can be used throughout the installation. For fast, tool-free installation — plus a long maintenance-free service life — the robust range includes products that can insulate pipework that contains straight runs, elbows and T-sections with clamshell closures. An ultra-slim 05" profile takes high-performance insulation into even the tightest spaces within clean room environments.
Most cost-effective: Reduced installation cost, smaller footprint, lower operating costs and a reduced risk of cross-contamination — add all these benefits together and you get the lowest Total Cost of Ownership of any high-performance cleanroom insulation system.