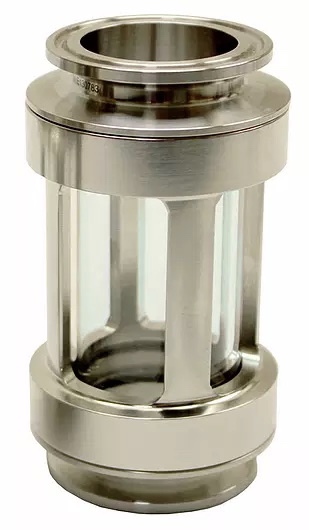 int2 Solutions & Jacoby-Tarbox® is the right choice
At int2 Solutions, we are pleased to partner with Jacoby-Tarbox for your tubing accessory needs. When you need tubular and bulls-eye sight flow indicators for your pharmaceutical, biopharma, food, and additional processing systems, choose us to provide you with the Jacoby-Tarbox products you need for cleanliness and maximum hygiene.
We proudly offer the following products to help meet your needs:
HY-SIGHT™ Hygienic Sight Flow Indicator
UNI-SAN® Hygienic Sight Window
GRQ Clamp Engineered Hygienic Clamps
Sight Windows from Max Müller AG
Lighting from Max Müller AG
Eductors, Jet Pumps, Injectors, Ejectors, Tank Mixing, Blending
Let int2 connect you!