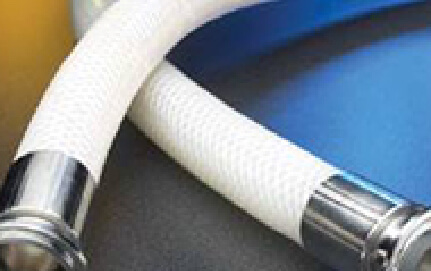 Silicone hose is used in any number of applications, from electrical sleeving and dialectical applications, to pharmaceutical and biotech industrial applications. Int2 Solutions can help you get the silicone hose that meets your needs.
Ultra-flexible, high-purity hose for the pharmaceutical and biotech industries
Designed for vacuum and tight bend radius applications
When you trust int2 Solutions for your fluoropolymer hose needs, you can count on us to provide you with a product that is resistant to both heat and extreme cold, and can handle nearly any corrosive chemicals that may be used in manufacturing.
Flexible hosing for your high-purity applications
Perfect for general-purpose applications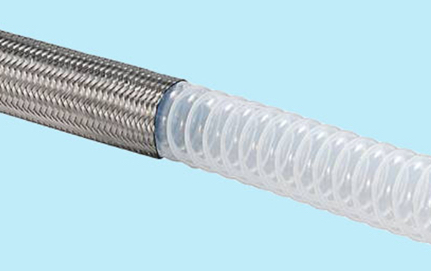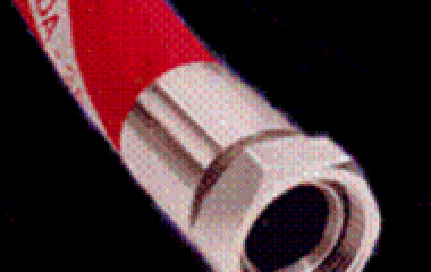 A crucial element of the food and beverage industry, our rubber hose is designed for the demanding conditions of processing plants. It can withstand rough handling, high temperatures, and is an excellent choice for a variety of applications.
Designed specifically to meet the requirements of the beverage brewing industry
Flexible, multi-purpose food grade hose
Int2 Solutions offers the hose ID systems that communicate your most crucial information. Our chemical etching and CLEAR-mark® systems provide you with the identification and traceability you need.
Provides a sharp, legible, and professional image
Provides the identification and traceability needed by the pharmaceutical and biopharma industry.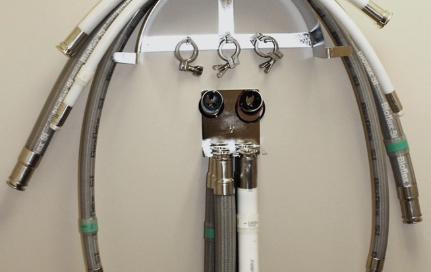 Eliminate clutter and enhance safety