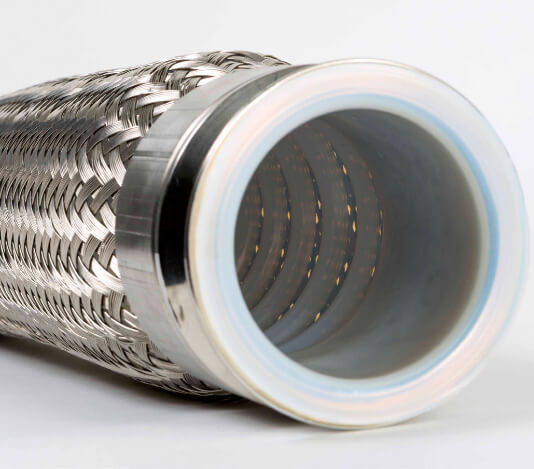 Stainless steel braided helically convoluted inner tube fluoropolymer hose
Our TWOB/TWOBHV hose is constructed with a PTFE convoluted inner tube and reinforced with 316 stainless steel braid. The convoluted inner tube has open-pitch helical convolutions to ensure smooth product flow. Versilon™ TWOBHV is a fully-rated vacuum hose recommended for full vacuum applications and is offered in sizes 1-1/2" inner diameter and above.
Versilon TWOB/TWOBHV hose's inner tube has a nonstick surface and cleans easily with steam, caustics, solvents, or other cleaning agents.
Excellent chemical resistance
Compatible with many fluid types
Rounded, open-pitch helical convolutions shaped to ensure smooth product flow
Easy to flex, yet won't flatten when bent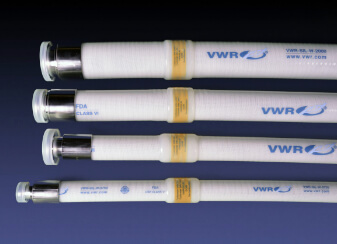 At int2 Solutions, finding our customers the best quality hose has always been the focus of our company. We offer a wide range of hose products in a myriad of configurations, all while prioritizing the needs of high-purity environments, including industries such as pharmaceuticals, bioprocessing, and food or beverage manufacture.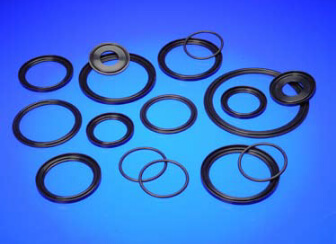 When it comes to materials used for gaskets in the pharmaceutical and bioprocessing industries, there are stringent requirements that must be met. Elast-O-Pure® EP71 black ethylene-propylene-diene elastomer was developed with those requirements in mind – something our manufacturer, James Walker, has done for decades.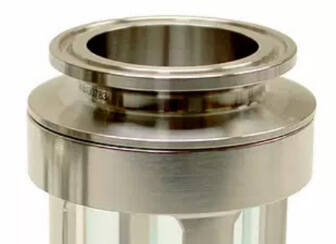 When you need tubular and bulls-eye sight flow indicators for your pharmaceutical, biopharma, food, and additional processing systems, choose us to provide you with the products you need for cleanliness and maximum hygiene.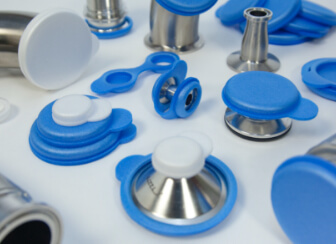 int2 is pleased to offer solutions that help you cut costs, cut time, and cut the hassle. Conventional insulation can take up valuable space, carries expensive labor and energy costs, and has the potential to compromise the integrity of your cleanroom space. Our insulation protects that integrity.