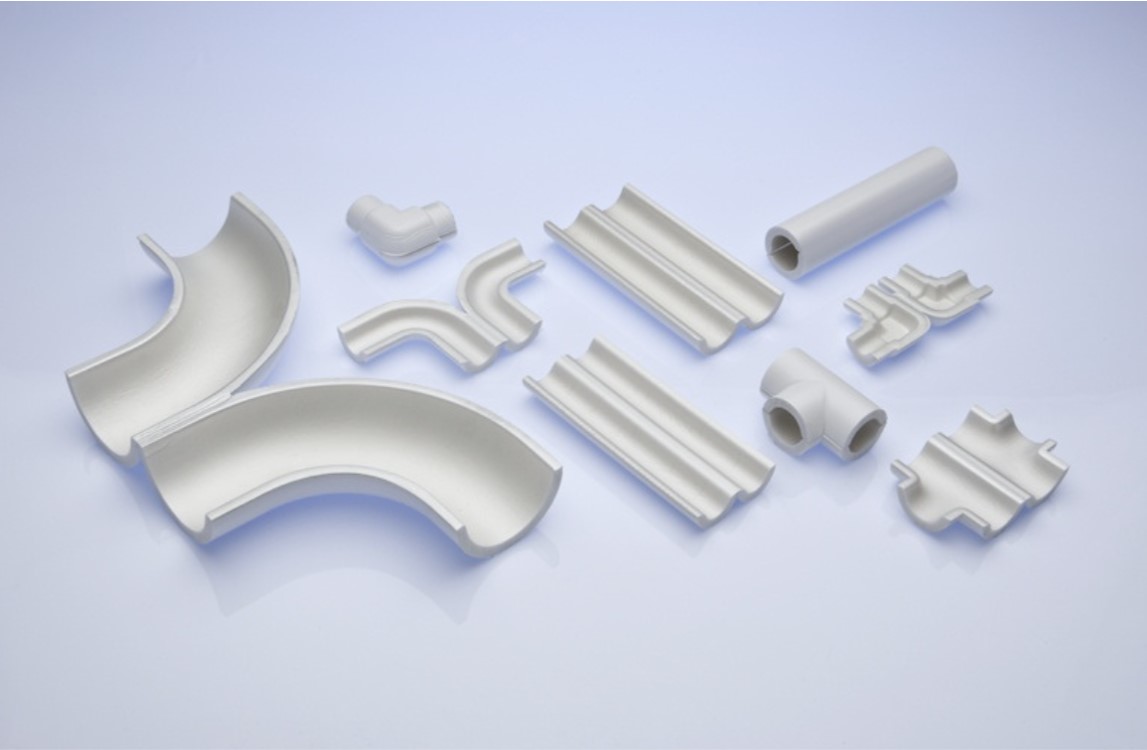 Advanced Cleanroom Insulation
Introducing the next generation T-Tubes®, the world's first closed-cell insulation system specifically designed for use in cleanroom environments. The new T-Tubes have been improved with a flexible Kynar® PVDF film that has made this superior product perform even better! T-Tubes offer functionality and convenience, while ensuring safety and cleanliness.
Cut costs, cut time and cut the hassle! Conventional insulation takes up too much valuable space, carries expensive labor and energy costs and has the potential to compromise the integrity of your cleanroom space. Outfit your stainless-steel process lines with the only insulation designed and qualified to protect the integrity of your cleanroom.
Flexible and puncture resistant
Easy-to-clean surface
Secure tape performance
Resilient surface
Time, space, and cost savings
Accommodates both hot and cold lines
Moisture, chemical, and UV resistant